Youth Ambassadors
Meet the youth who are amplifying and activating food systems in their cities, and engage with their experiences
The Youth Ambassadorship is hosted by AfriFOODlinks and aims to create space for youth from the 5 African Hub Cities to participate in the processes of decision making to foster inclusion in policy formation processes and promote agency. The Youth Ambassadors will have the opportunity to influence all project activities and outputs. They will be the voices of those who are often excluded in the food system while becoming a part of a network of food system game-changers who will revive the interest in food in our African cities and communities.
Read more about each of our youth ambassadors below, and explore the stories and activations they are currently working on.
Meet the Hub City youth ambassadors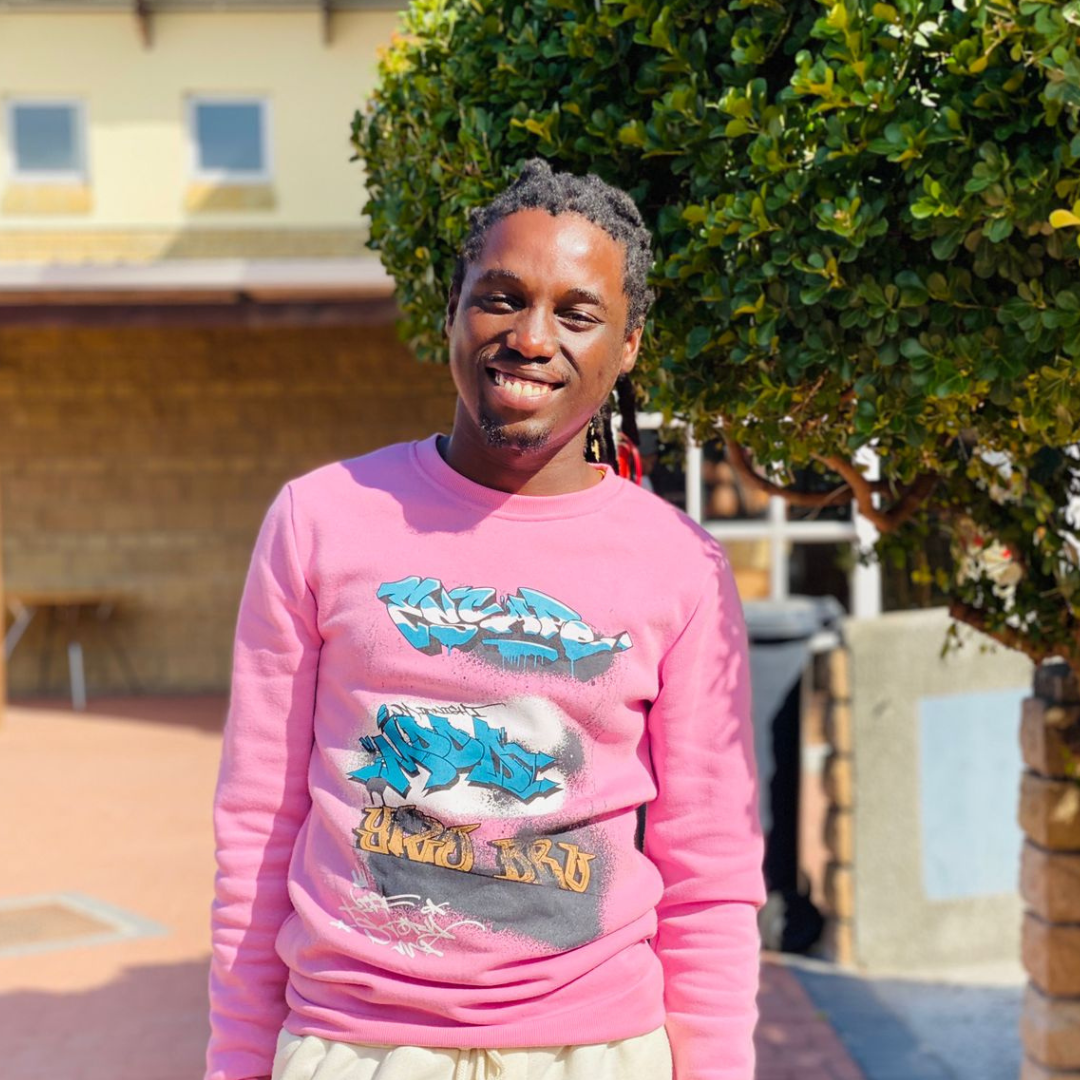 Bio: Sindile Sydwell Kamlana better know as "Khofhi TheKing" is a passionate creative guide of the African Food & Storytelling Experience in Cape Town. The Experience aims to highlight the importance of African Cuisine and how to best sustain African restaurants in a rapidly gentrifying city. Sindile has been a vegetarian for 11 years, and is an advocate for healthy diets and a healthy lifestyle.
Sindile is also the founder of The Kasi Mayhem TV Non-profit Media Company that specialises in motion picture and social media content.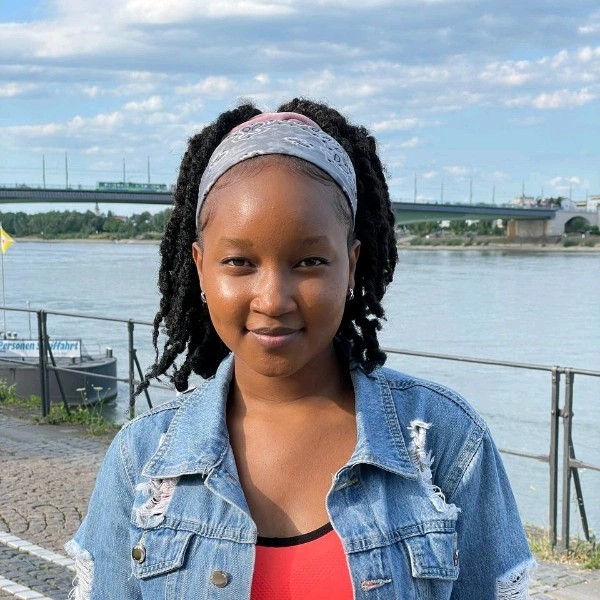 Bio: Rahmina Paullete is a young climate activist, environmentalist, and wildlife conservationist from Kenya. She is the head campaigner for #LetLakeVictoriaBreatheAgain which advocates for the restoration of Lake Victoria. She is the founder of Kisumu Environmental Champions. Moreover, she is a youth coordinator at Fridays For Future Africa, a passionate climate activist at Fridays for the Future, a youth champion for Fossil Fuel Treaty, an ambassador for Climate Clock, a Sustainable Food System advocate at Food At Cop, a member of the Water working group in Youngo and a climate change champion at Wangari Maathai Foundation. She is also a board member at Sustory Love and 2022 Initiative. Rahmina is part of the Communications team of Africa Youth Climate Time and Fridays For Future Mapa and is responsible for coordinating the Climate Live Kisumu. She is part of the Steering Committee for the Children and Youth Pavilion for COP28. Furthermore, she is the founder of Rahmina Paullete Eco Products, a youth-led and women-centred initiative that makes eco-friendly products from water hyacinth.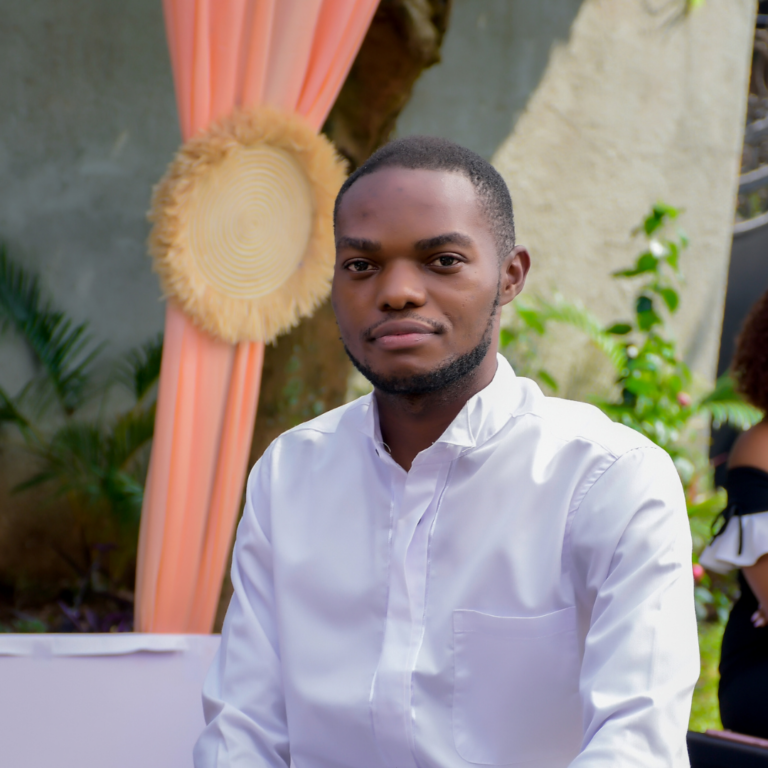 Bio: Sam is an Agriculturalist by profession with four years of experience in the agriculture industry (both in Animal and Crop sectors). In addition, as an insurance professional with a focus on agriculture insurance, he is passionate about enhancing the resilience of smallholder farmers especially in the new realities of climate change. He firmly believes that leveraging innovative solutions and applying effective strategies can significantly contribute to the growth and development of the agriculture sector.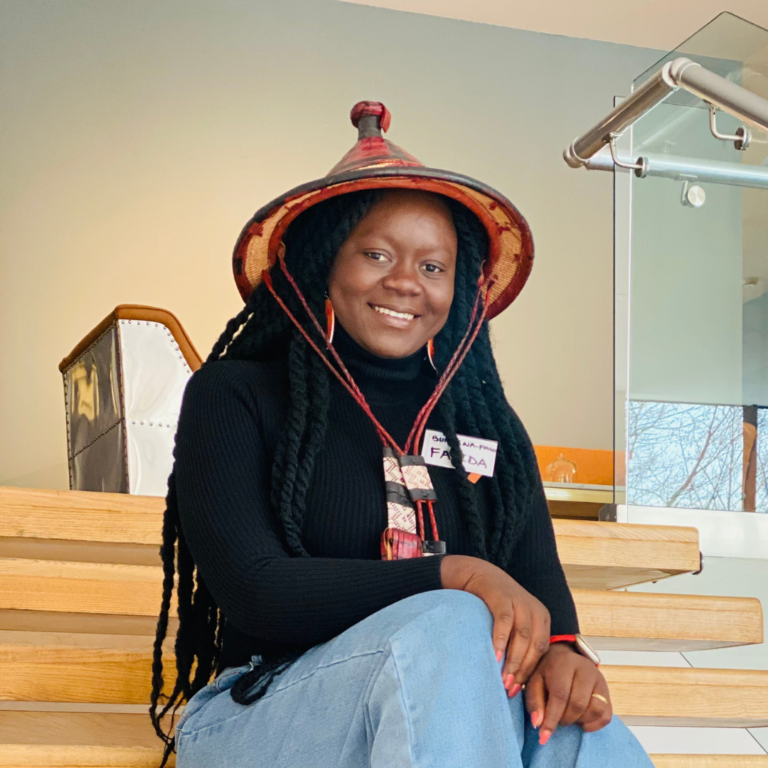 Ouagadougou, Burkina Faso
Bio: Je suis Farida TIEMTORE, juriste fiscaliste de formation basée au Burkina Faso plus précisément dans la ville de Ouagadougou. En parallèle à ma carrière en droit, je suis également une blogueuse engagée dans la promotion des initiatives féminines et présidente d'une organisation de jeunes filles dénommée '' Le Réseau des Héroïnes du Faso '' dédiée à la défense des droits des femmes. Je suis également une grande passionnée de bonne cuisine et de produits locaux. Mon amour pour la gastronomie m'a inspirée à m'intéresser de près aux systèmes alimentaires, en particulier au Burkina Faso. J'ai à cœur de mieux comprendre les enjeux liés à l'alimentation dans mon pays, et je suis enthousiaste à l'idée de contribuer à leur amélioration.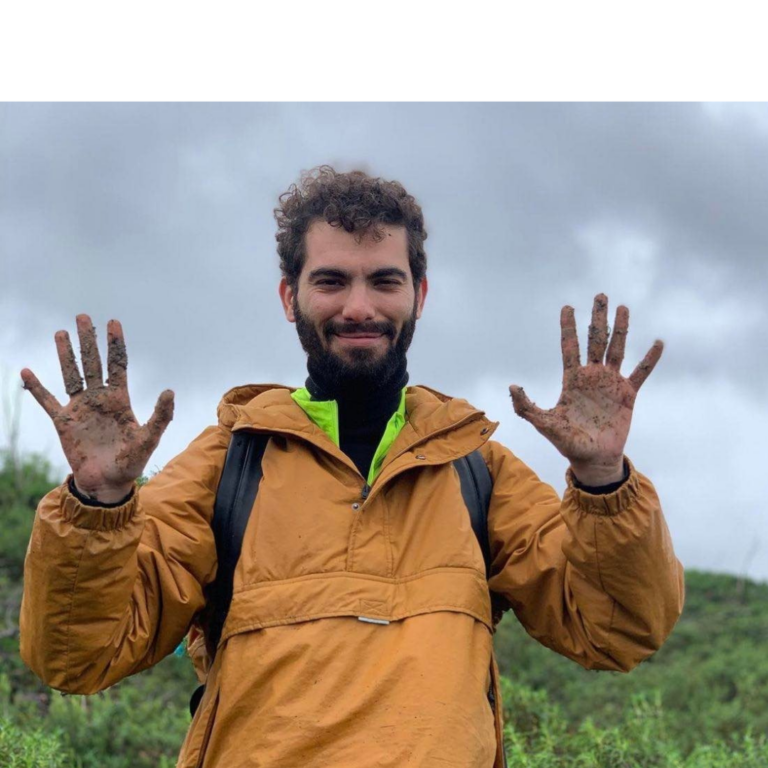 Bio: Adel Azouni, Doctorant en géologie et inscrit en Master de droit de l'environnement , animateur radio et rédacteur en chef d'une émission a vocation environnementale sur Radio Misk. Sélectionné par le PNUD Climat parmi les cinq jeunes leaders du monde arabe qui donnent de l'espoir dans la lutte contre le changement climatique.Contributeur avec un journal américain '' tahrir institute for middle east policy '' sur les questions environnementales et climatiques en Tunisie.
Explore youth ambassador stories
Nourish to flourish: An overview of the Western Cape Government Strategic Framework for Household Food and Nutrition Security
Government policy or strategy
Cape Town Resilience Strategy
Johannesburg: Schools as the centre of learning about the Nexus