Transforming
Africa's
Urban
Food Systems
Strengthening the links between food
systems stakeholders in cities across
the continent and Europe
AfriFOODlinks envisions a thriving network of cities in Africa and beyond, in which food systems and nutrition are firmly established on the local governance agenda. Citizen-led multi-stakeholder governance platforms welcome diverse voices to inform policy and urban planning processes that promote food and nutrition security and environmentally regenerative practices.
En savoir plus
Urban food systems need bold transformation.
AfriFOODlinks creatively unlocks this transition, and will drive change in 65+ cities. It is delivered by 26 partners and funded by the European Union.
VIEW OUR PARTNERS
En savoir plus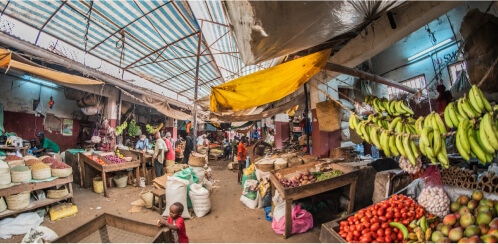 10
of 393 proposed deliverables completed
5
of 25 storytelling youth ambassadors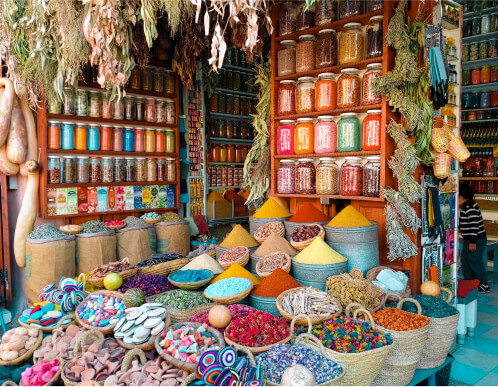 Knowledge hub
Explore and upload urban food systems resources to the AfriFOODlinks knowledge hub - a growing repository for innovative, novel, locally-grounded, and contextually relevant articles, media, ideas and practices.
CHECK IT OUT
Join our mission, get involved, learn more & contribute to transforming urban food systems
AfriFOODlinks invites applications to join an exciting 20 city research initiative:
TÉLÉCHARGER LES TERMES DE RÉFÉRENCE
Sign up to our newsletter to stay up-to-date
with all the ongoings and up-comings of AfriFOODlinks: