Learn more about Cape Town's food system below
Cape Town, known as the "Mother City," is South Africa's second-largest and oldest city. Its diverse population and rich history attract tourists and host various local and international events. With a growing population fuelled by inward migration, informal settlements have emerged, accommodating many new residents. The city government, though committed to creating conditions for faster economic growth and lifting people out of poverty, has achieved little success in recent years in bringing the city's malnutrition rates down. Challenges such as unemployment and high food prices impede access to food despite the city's well-developed supply chains. In repsponse the city has implemented programs, such as the Food Systems Programme (2021) and the Food Systems Implementation Plan (2022), to address these issues. Through the AfriFOODlinks project, the city is actively exploring ways to improve informal food trade and promote more food-sensitive urban planning.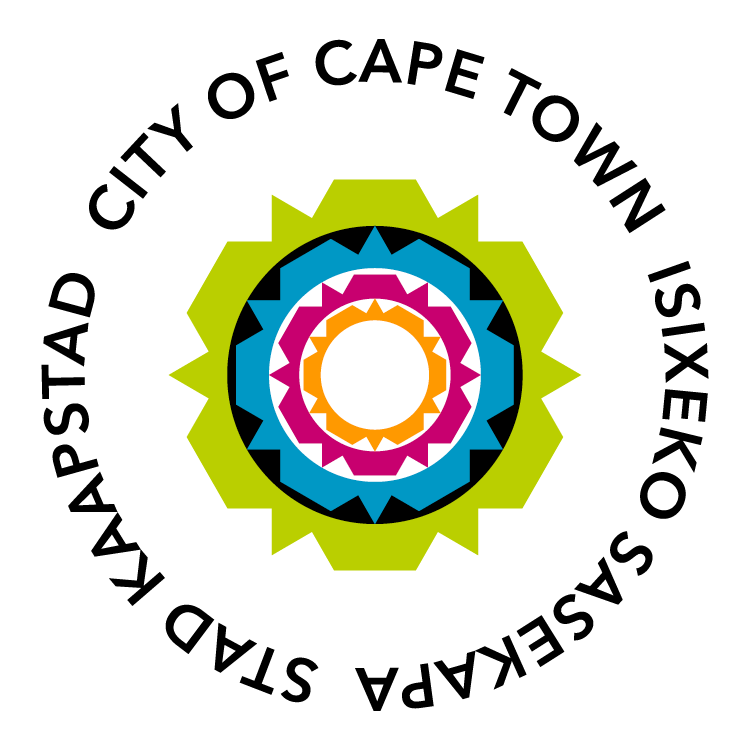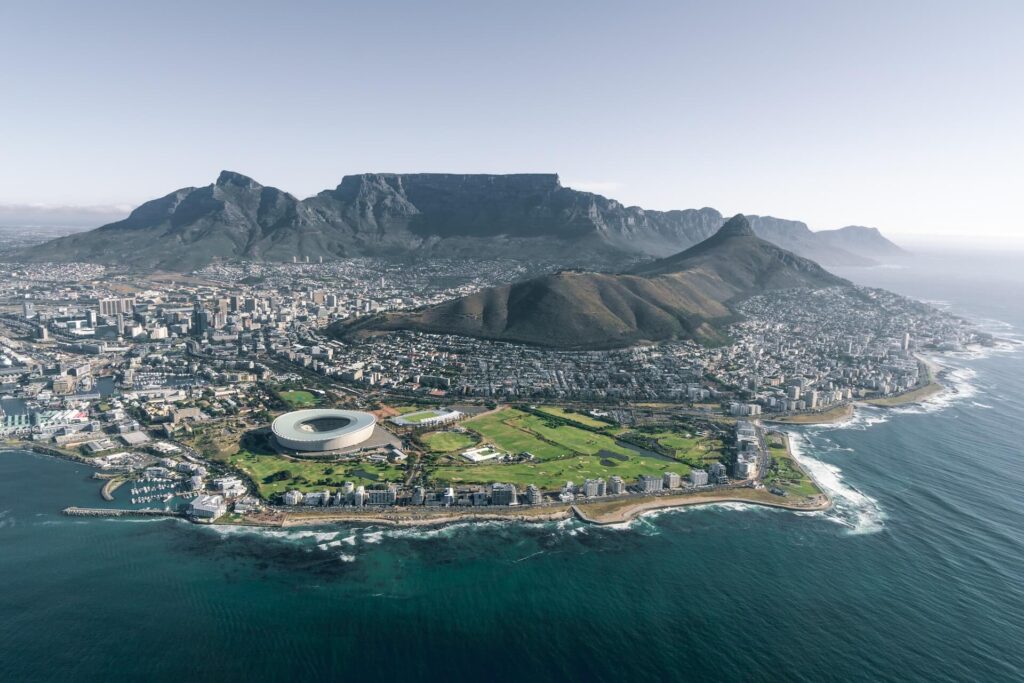 City food system ambitions
• Improving informal economy food trade opportunities, including management and design of market spaces.
• How to develop food-sensitive environments in multiple urban contexts.
• Development of multi-functional food hubs.
Programmes in place include the Food Systems Programme (2021) and Implementation Plan (2022). The work ranges across City mandates and includes governance and policy, currently focused on spatial planning and informal sector support.
Challenges

The city struggles with access to healthy and affordable food resulting from high food prices and unemployment; malnutrition, particularly childhood stunting; market management; food waste; food system corporatization/dominance; high levels of overweight and obesity; and the impacts of climate change and extreme weather events.
Achievements

• Multi-stakeholder governance: The city convenes multiple governance platforms that bring multiple stakeholders together.

• School Feeding Programme: The provincially run school feeding schemes offer important nutritional support for children.

• Food Safety: The city has excellent food safety programmes.
"Cape Town's food system has enormous opportunities for people to get involved and to own it...I think in Cape Town we have huge problems of people feeling like they lack a sense of belonging and community and food is the one thing that really has that potential to pull us all together... It's that there's such a variety, and it is messy and a little bit tricky, but that's also where some of the magic lies." - Tamsin Faragher, Principal Resilience Officer, City of Cape Town
Status of food and nutrition security
Access to healthy and nutritious food, especially for children
Strong informal sector
Multi-functional centres that improve food security and provide community resilience Improved circular economies